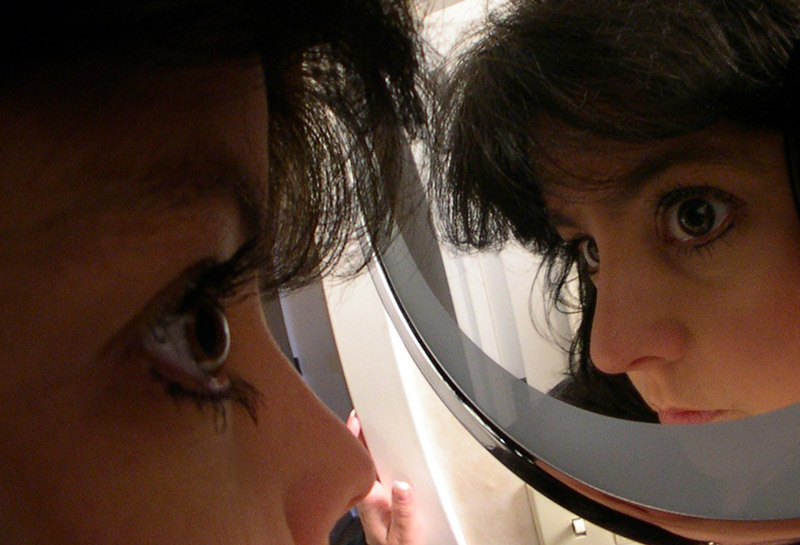 As a photographer for Reuters, Agence France Presse, Bloomberg News and, most recently, the European Pressphoto Agency, Rhona has witnessed some of most memorable moments of the past two decades. She has covered over a dozen Super Bowls, the Olympics, World Series, the US Tennis Open, NBA Finals, Stanley Cup Playoffs, Cricket World Cup and countless collegiate and amateur sporting events.
On the news side, her base in South Florida put her in the midst of the 4 ½ month-long Elian Gonzalez saga, The 2000 presidential election Re-count, Hurricane Charley and Florida's other hurricane strikes.
Her images constantly appear in newspapers and magazines around the world including; Life, Time, Newsweek, Sports Illustrated, Sports Illustrated For Kids, People, ESPN The Magazine, US Magazine, The Sunday Times, The New York Times and USA Today.
Along with her successful photojournalism career Rhona has won several awards for her landscape and outdoor photography.
The award winning photographer, graduated with a double major degree in Photocommunication and Psychology from the University of Miami, where she was Editor-In-Chief of the University yearbook and spent several years immediately following graduation as the official photographer for the University of Miami's athletic programs.
Please contact her for assignment availability or visit her digital infrared gallery for art prints @ www.anothersideoflight.com